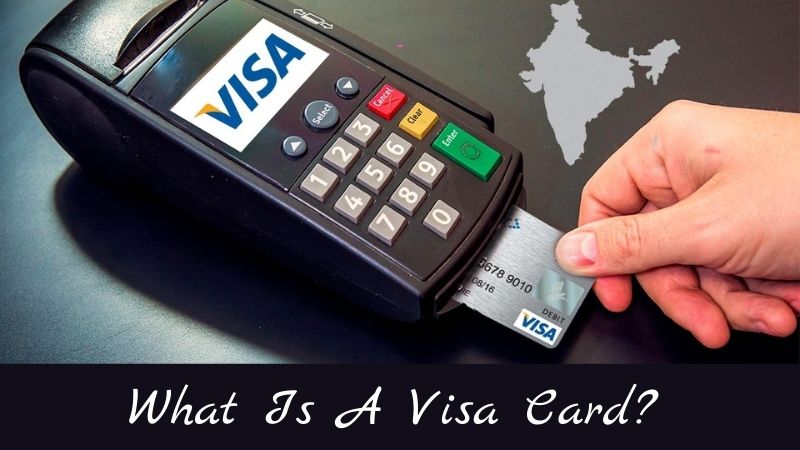 VISA is an international payment system that issues bank cards. Visa also issues electronic bank cards that can be used to pay for purchases and bills on the Internet. Only the Visa Electron card has restrictions on payment via the Internet. Visa cards are the main competitors of MasterCard and American Express cards. Also in 2007, Visa began to use the new secure contactless payment technology Visa payWave.
How to transfer money to a Visa card
Using a Visa card, you can transfer money to another Visa card of almost any bank. To do this, you can use the modern Visa Direct service, which allows you to make instant payments and transfers. In order to transfer money to a Visa card using Visa Direct, you need to know the recipient's 16-digit Visa card number. You can make a transfer at an ATM, a bank branch, using a mobile phone or via Internet banking. Also, money can be transferred to a Visa card through the cash desks of retail chains or payment terminals. To transfer funds to other countries, you may need not only the card number but also the name of the recipient.
Types of Visa cards
Today Visa issues three types of bank cards:
Prepaid cards are not linked to a bank checking account or to a credit union share draft account.;
Credit cards require monthly interest payments and payments to pay off debt;
Debit cards debit money from your savings account. Money is debited from debit cards Visa without interest.
Depending on the level of cards and the peculiarities of their service, Visa cards are divided into the following types: Visa Electron, Visa Classic, Visa Gold, Visa Platinum, Visa Signature, Visa Infinite. There are also specific cards with various image privileges, cards for small businesses and other legal entities, cards for various target audiences (teenagers, travelers) and cards available only for certain areas.
Visa credit card
Visa credit card allows its holder to pay for a wide range of services and bills at the expense of the bank – this card is accepted for payment in shops, restaurants, hotels around the world. Depending on the issuing bank, lending may have a grace period when interest is not charged for using the bank's funds. You can pay off the debt on a Visa credit card in various ways – at a bank branch, through an ATM or online service. You can connect the SMS-informing service to the Visa credit card in order to control the balance of the credit limit.
Payment by Visa card
Visa card can be used to pay not only in shops, cafes and restaurants, but also on the Internet. In order to make an online payment, you must enter the details of the Visa bank card in the appropriate fields: card expiration date, card number (16 digits) and the three-digit CVV2 / CVC2 code indicated on the back of the card. You can pay for purchases and bills on the Internet not only with a regular Visa card but also with a virtual card created specifically for these purposes. As a rule, confirmation of online payment is made using a code sent via SMS. Also, using a Visa card, you can top up your mobile phone account or make utility payments.
What is the peculiarity of a Visa card?
The main currency of the Visa system is the US dollar. Thus, when it becomes necessary to convert payments, the conversion will take place through the dollar, and not the euro or any other currency. That is why when traveling abroad to Thailand, Canada, USA, or Australia, Visa payment system cards are more suitable than MasterCard cards.
5 reasons to get a Visa card
Security. If your Visa card is lost, you can instantly block it and order a new one;
Benefit. You will receive free access to the Internet or mobile banking and will be able to save on commissions when paying for mobile communications, utilities and traffic fines;
Convenience. You can link your debit card to your foreign currency account and freely transfer dollars to another available currency;
Control. You will have the opportunity not only to track spending but also to plan your budget with the free service "My Expenses";
Privileges. You will be able to receive discounts and bonuses from a large number of bank partners around the world.